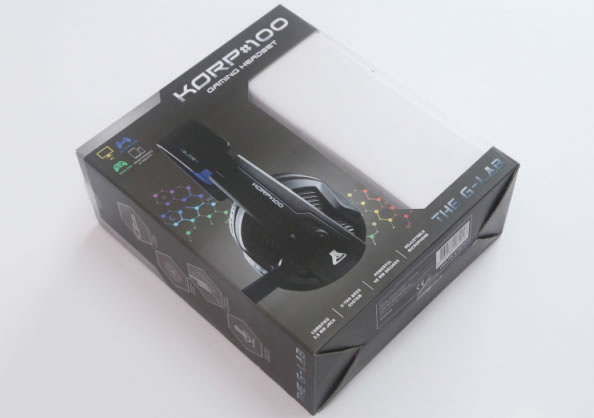 Carton Printing And Laminating
Cartons are used for everything from selling products, to holding takeout food, and are often another way companies grab potential customer attention.
Lintai offers cartons in a variety of shapes, sizes, and printing designs to meet customer requirements. We can assemble the cartons and once arriving at the customer's location, can be used immediately.
Since the company was founded, Lintai has provided clients with a variety of printing services and techniques. Our main services include paperboard box printing, cardboard box printing, label printing, user manual printing and so on. We can only list part of our printings for you to check printing effect due to the limited page space. Our complete set of printing equipment and printing service experience enables us to deliver consistently high-quality printings. If you need mass printing production, please contact us.
Add.: 1st Floor, Block 1, Beidilong, Chigang Community, Humen Town, Dongguan City, PRC
Contact: Mr. Liu +86-18029081988
Tel: +86-769-85558711
Fax: +86-769-85702181
E-mail: lym_lt@ltprint.cc