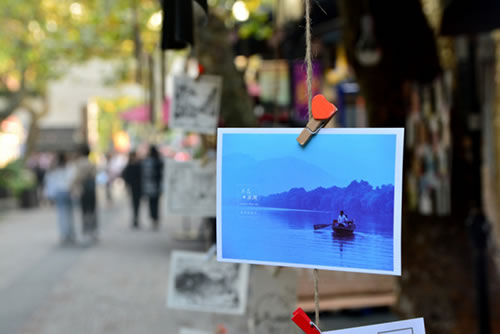 Postcard Printing and Publishing
Postcards printing solution and printing service
Postcards are mailed or bought as souvenirs, and come in a variety of sizes. They offer an easy way to share information, and whether you need 5,000 pieces or 15,000 pieces, we offer high quality and efficient post card printing services.
Users can choose a laminated matte or laminated gloss to improve the post card strength, as well as the size, and whether printing is done on one side or both sides. We offer standard sizes in A7, A6, and A5, though we do offer customization services.
Since the company was founded, Lintai has provided clients with a variety of printing services and techniques. Our main services include paperboard box printing, cardboard box printing, label printing, user manual printing and so on. We can only list part of our printings for you to check printing effect due to the limited page space. Our complete set of printing equipment and printing service experience enables us to deliver consistently high-quality printings. If you need mass printing production, please contact us.
Add.: 1st Floor, Block 1, Beidilong, Chigang Community, Humen Town, Dongguan City, PRC
Contact: Mr. Liu +86-18029081988
Tel: +86-769-85558711
Fax: +86-769-85702181
E-mail: lym_lt@ltprint.cc