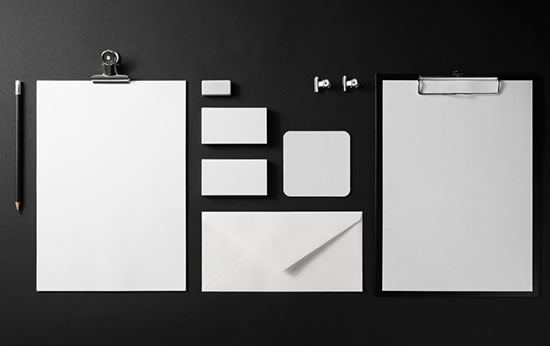 Business Stationery Printing
Business stationery printing solution and printing service
Most offices today do not just pass out business cards, but instead, a pack of printed stationery, including the business card, proposals, letters, and more. They have a uniform style, so that customers are left with a lasting impression.
Lintai has an extensive line of high quality printing equipment, so that we can guarantee our customers receive a high quality print on their business stationary, and do so quickly and on time.
Since the company was founded, Lintai has provided clients with a variety of printing services and techniques. Our main services include paperboard box printing, cardboard box printing, label printing, user manual printing and so on. We can only list part of our printings for you to check printing effect due to the limited page space. Our complete set of printing equipment and printing service experience enables us to deliver consistently high-quality printings. If you need mass printing production, please contact us.
Add.: 1st Floor, Block 1, Beidilong, Chigang Community, Humen Town, Dongguan City, PRC
Contact: Mr. Liu +86-18029081988
Tel: +86-769-85558711
Fax: +86-769-85702181
E-mail: lym_lt@ltprint.cc