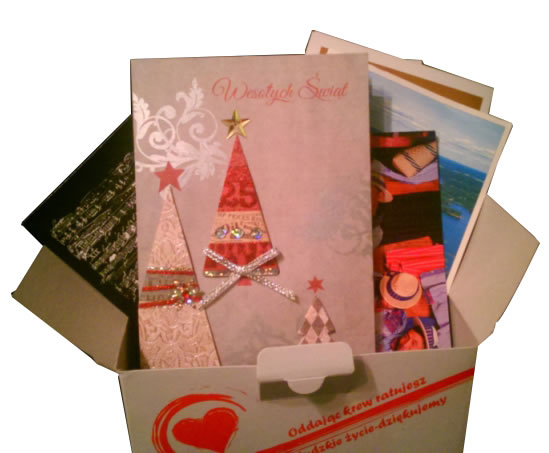 Christmas Card Printing
Christmas card printing solution and printing service
For Christmas card printing, we offer a variety of printing materials, including, silk, pulp, brown kraft, textured tweed, textured dot, gold dust iridescent, matt laminated, glass laminated and more for customers to choose from. After choosing the material, customers then choose the right size for their needs, such as a4 paper, a6 paper, dl(210*99mm) paper, square paper(148*148mm) or other special sizes. The next stage is choosing a fold style of either a long edge, or a short edge, followed by determining one side or both side printing, as well as colorful or monochrome printing. No matter what your design needs, we have the experience necessary to carry out Christmas cards that are sure to appeal, and at low costs.
In addition, we are able to print unique Christmas greetings on the card, as well as offer design services for customers who would like to supply their own design. Simply contact us for more information.
Since the company was founded, Lintai has provided clients with a variety of printing services and techniques. Our main services include paperboard box printing, cardboard box printing, label printing, user manual printing and so on. We can only list part of our printings for you to check printing effect due to the limited page space. Our complete set of printing equipment and printing service experience enables us to deliver consistently high-quality printings. If you need mass printing production, please contact us.
Add.: 1st Floor, Block 1, Beidilong, Chigang Community, Humen Town, Dongguan City, PRC
Contact: Mr. Liu +86-18029081988
Tel: +86-769-85558711
Fax: +86-769-85702181
E-mail: lym_lt@ltprint.cc