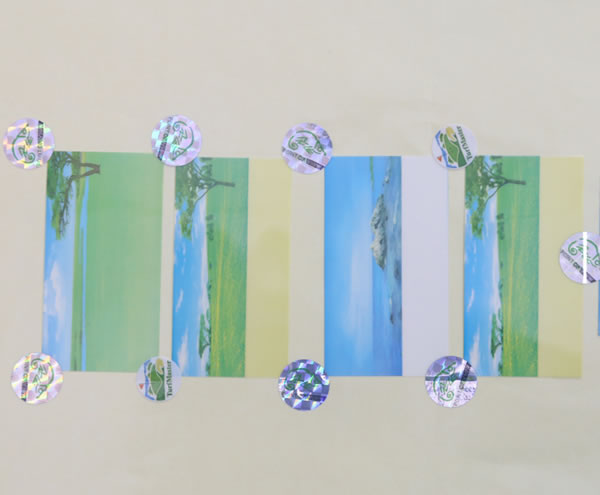 Sticker Printing
Sticker printing solution and printing service
Stickers are often a favorite among kids, and the different patterns, shapes, sizes, and colors make them fun to collect. Not only that, but they are an ideal marketing tool, with businesses offering them both for sale, or as a free gift.
When contacting us, please indicate whether the stickers will be on a sheet or a roll, and what shape and style you need. Our molding machines are capable of die cutting a wide array of patterns. We also recommend gold stamping, film coating and other surface applications, and can even create glow in the dark stickers for kids.
Since the company was founded, Lintai has provided clients with a variety of printing services and techniques. Our main services include paperboard box printing, cardboard box printing, label printing, user manual printing and so on. We can only list part of our printings for you to check printing effect due to the limited page space. Our complete set of printing equipment and printing service experience enables us to deliver consistently high-quality printings. If you need mass printing production, please contact us.
Add.: 1st Floor, Block 1, Beidilong, Chigang Community, Humen Town, Dongguan City, PRC
Contact: Mr. Liu +86-18029081988
Tel: +86-769-85558711
Fax: +86-769-85702181
E-mail: lym_lt@ltprint.cc