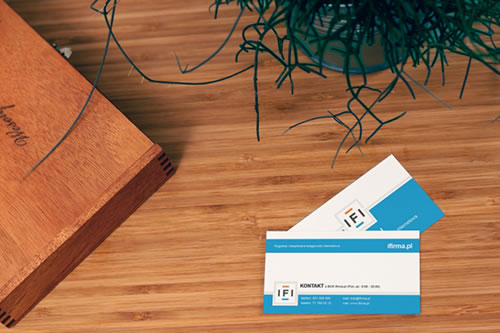 Business Card Printing
Business cards printing solution and printing service
Business cards are an important marketing tool, and a well-designed card will leave a longer lasting impression than a web site or a facebook page. They are also easy to slip into a wallet and carry with you wherever you go.
We offer solutions for traditional business cards, as well as something unique, and offer a cariety of paper types, sizes, and printing processes.
Paper types include uncoated paper, laminated paper and other special paper types. For cards that need to last for long periods of time, we offer plastic and cardboard materials. To ensure customers receive high quality business cards that meet their needs, we will also recommend the corresponding paper type for your needs.
After paper selection, the card shape is chosen, and we offer services for rounded corners, folded, perforated and other shapes.
No matter what kind of card you're looking for, we can print and customize the right cards for your needs.
Since the company was founded, Lintai has provided clients with a variety of printing services and techniques. Our main services include paperboard box printing, cardboard box printing, label printing, user manual printing and so on. We can only list part of our printings for you to check printing effect due to the limited page space. Our complete set of printing equipment and printing service experience enables us to deliver consistently high-quality printings. If you need mass printing production, please contact us.
Add.: 1st Floor, Block 1, Beidilong, Chigang Community, Humen Town, Dongguan City, PRC
Contact: Mr. Liu +86-18029081988
Tel: +86-769-85558711
Fax: +86-769-85702181
E-mail: lym_lt@ltprint.cc